Smart Advertiser is the leading Digital performance advertising agency specializing in Facebook, Youtube & Now Snapchat & Tik Tok ads. Performance means that we only get paid if we produce RESULTS. We help clients generate leads, increase sales, app installs and target new customers. Our team brings a fast paced approach to managing ad campaigns while focusing on ROI. We drive conversions from untapped, targeted social media audiences for all businesses.
Founder Bio
Founder: Jani Ghaffor, CEO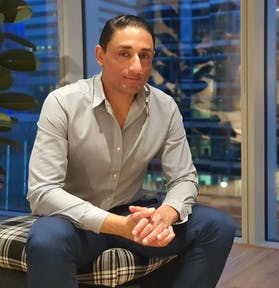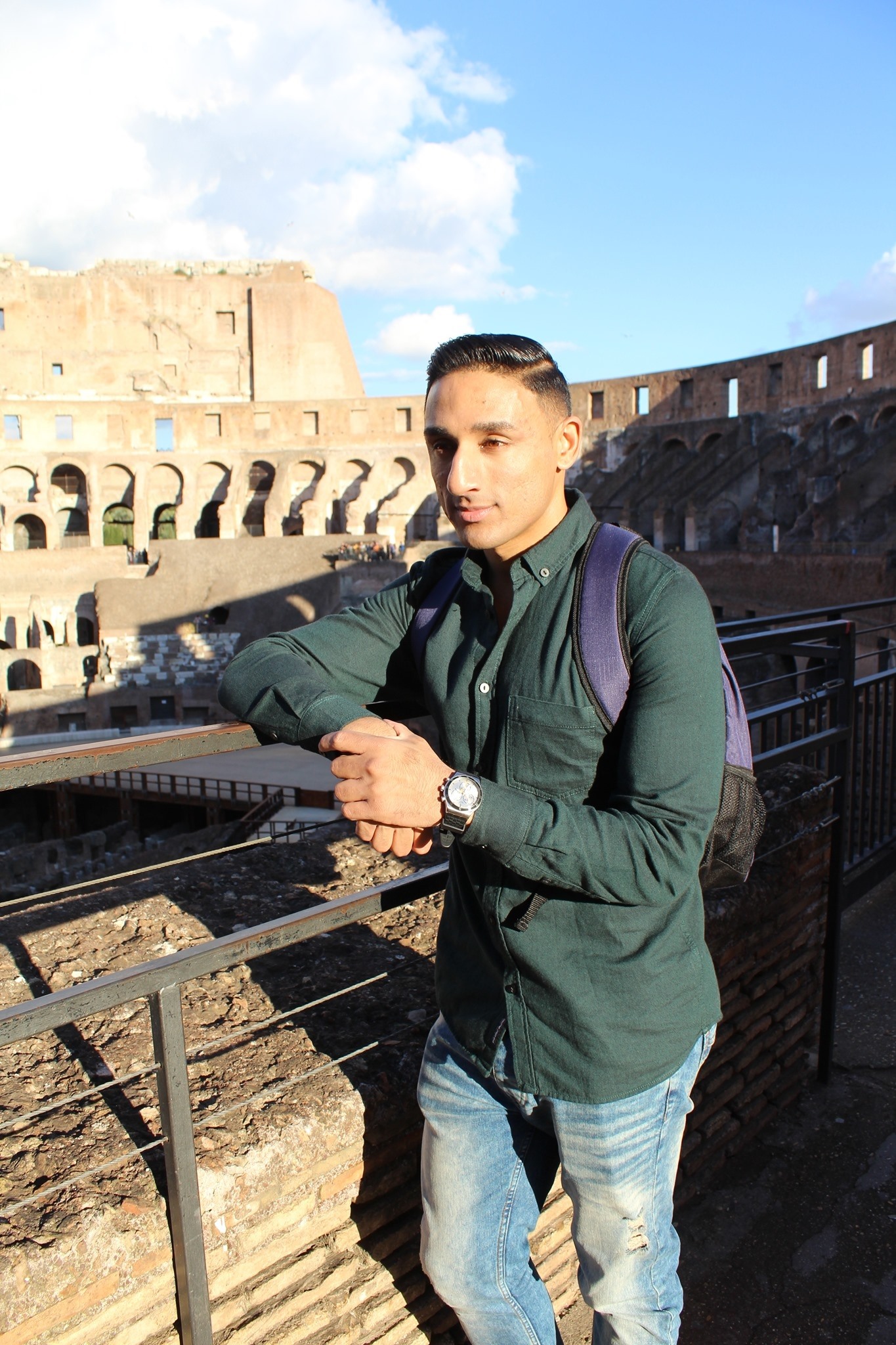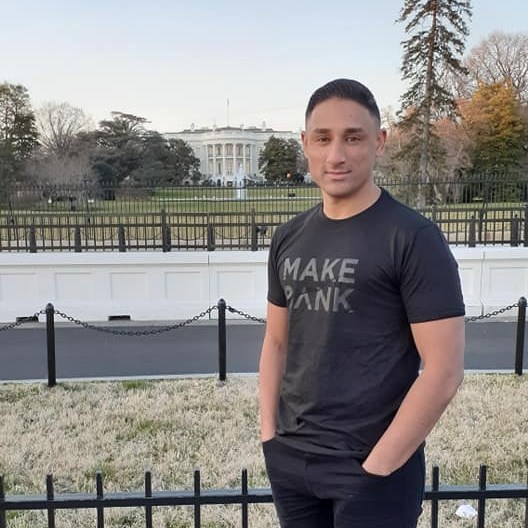 Jani Ghaffor is the Founder and CEO of Smart Advertiser, and , a London , UK based performance advertising and Digital Publishing agency that specializes in helping successful companies advertise online using self serve advertising platforms such as Facebook, Google, Youtube & Now Snapchat and TikTok Ads. He began his online advertising and marketing career in his first year of University before dropping out to focus on digital marketing and advertising full time. Since then, has managed millions of dollars in digital ad spends in multiple industries such as ecom, information products, finance and software industries. Jani has an MBA in Journalism & Media and over 15 years of experience in the digital marketing field.
Media Kit
Please visit our Media Kit for logos and corporate details
Press Contact
Adebayo Abundance, Publicist
pr (at) smartadvertiser.co